Venetian Plaster: AKA Italian Plaster refers to a plaster material that is comprised of slaked limestone. It may contain marble dust or other natural materials. It is applied with a trowel in very thin layers giving a rich look with depth and movement. It is perfectly smooth to the touch, yet provides a beautiful visual texture. After it is burnished it can gleam with a high shine. Some of our clients prefer a matte finish, and while not the traditional look, it can be stunning in its own right in this application. After completely drying, the plaster goes through a carbonization process and becomes stone. Luxe Walls is extremely passionate about authentic Venetian Plaster and would welcome the opportunity to show you our samples of lime-base plasters.

Venetian / Italian Plaster! It is the original wall coating! Amazingly this nearly 10,000 year old finish has the flexibility to marry well with nearly any design scheme from Old World Tuscan to ultra-modern and anywhere in between. It can be the big wow statement in the room, or quietly sit back and be subtle ambiance. Either way, it is sure to be the finish that is your new favorite - it certainly is ours!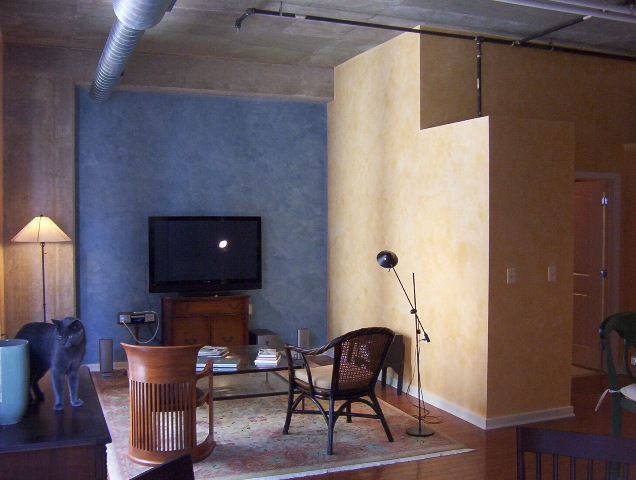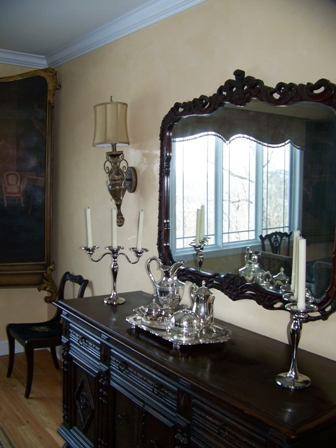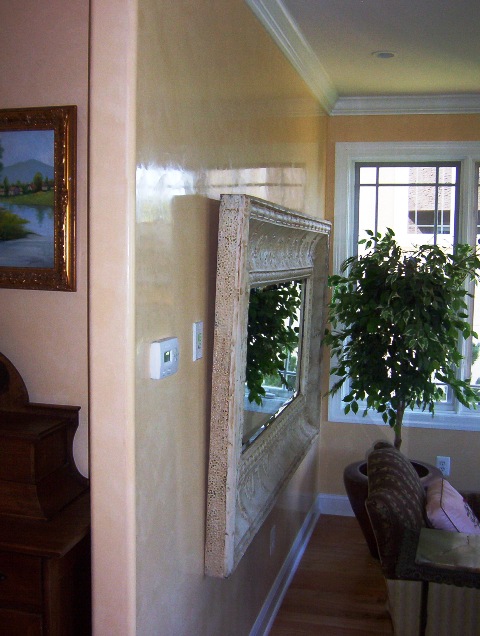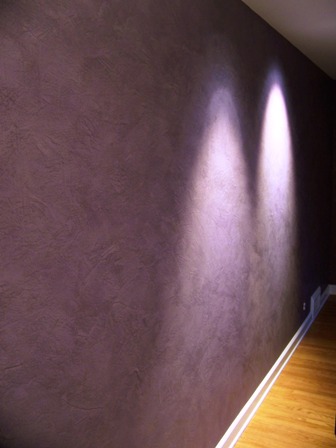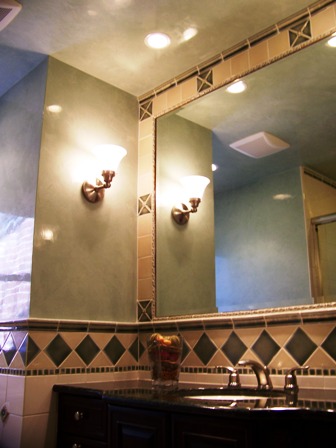 Its not FAUX: Italian Plaster is not a faux finish. Plainly put, faux means fake. A faux finish is meant to mimic the look of another genuine finish. (Like Faux marbling or Faux wood grain or many faux finishes that are intended to give the look of Italian Plaster) Italian Plaster however is something truly special. It has a look that can not be achieved with paint and glaze. It is an Authentic Finish! And what's more it is very easy to and cost effective to repair. It resists mold, can be applied in a variety of settings (even inside a shower!) and is tinted the color of your selection.